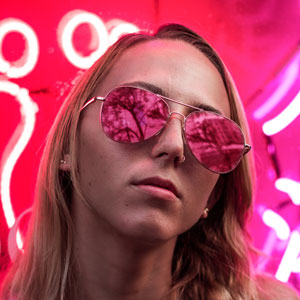 HIRING NEWS
View our latest job opportunities
Digibank.vn is an online forum and community for professionals interested in bank around the world. We provide free content and information on the impact of digital thinking and technology upon the digibank industry. We have grown rapidly since inception in 2012 and what started as an online blog has now become the leading go-to website for all things related to digital banking. In 2016, we are expanding our business from being predominantly Asia-Pacific focused to global. We have partners in place in Asia, Europe and Africa to help us grow Digibank.vn in these regions and we are now looking for additional team members to join our growing business.
You can view all of our current openings below, click on the links for more details of each opportunity.
---
Description
Able to analyse and produce written reports on the impact of technology on bank industry?
We are currently looking for Junior Research Analysts to work on a new venture in Digibank.vn space. If you are an experienced analyst in financial services looking for a new opportunity in Digibank.vn space, get in touch!